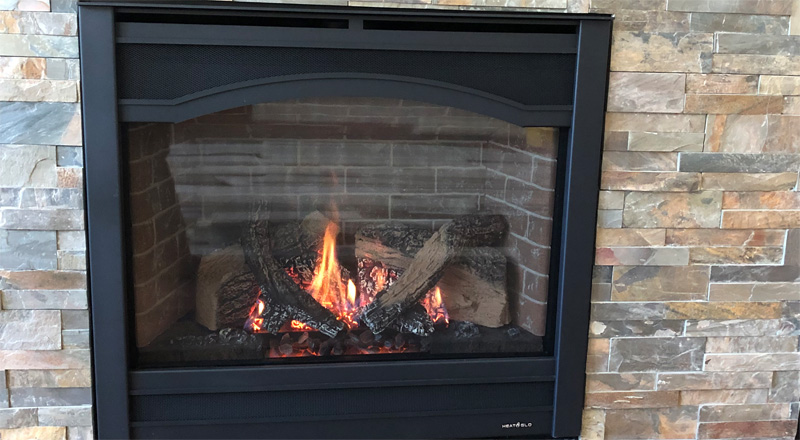 Heat & Glo – Model SL7X
This is a Heat & Glo model Slimline Series Model 7X natural gas burning fireplace installed in this new home in Granite Bay, CA.
From Heat & Glo
SlimLine fireplaces fit where others don't. Slender profiles make unique installations a reality. Bring your vision to life with multiple models, sizes and finishing options.
Features
Five HD Ceramic Logs
IntelliFire Touch Ignition System
Includes RC400 Touchscreen Remote Control
Includes 160CFM Blower
LED Illuminated Embers
Ceramic Glass
Ceramic Brick Refractory
See another one of our Slimline installations with a custom hearth construction. Slimline 7X Installation

See the full specs and features of the Heat & Glo Slimline Series fireplaces at: Slimline Series Fireplaces

The Slimline 7X insert has the Clean Face front with three finish options. Black, Graphite, & New Bronze. Model shown for this project is Black.

MORE PROJECTS
---