Water Treatment. Pumps & Filter System Sales & Service.
We provide weekly pool servicing and water treatment. We also provide sales, installation, and servicing of major manufactured pumps and filter systems.

Pool, Spa, and Water Treatment Services
Weekly Pool & Spa Servicing

Water Testing
Clarification & Sanitation
Chemical Balancing
Installation & Repair of Major Equipment
Pump Sales & Service
Solar Panels
Filter replacement & Filter Systems Sales
Electronic Controls & Heating Equipment
Pool Party Accessories
Giant Inflatable Swans
Inflatable Floats & Mattresses
---
Top Brand Chemical Treatment Products for Water Clarifying and Sanitation.
Clear cloudy water or prevent algae buildup. Treatments compatible with chlorine, bromine, ozone and biguanide sanitizers.
---
Wide selection of Water Sanitation and Balancing Chemicals and Equipment.
Bromine floaters, Chlorine granules, and PH & Alkalinity balancing products.
Hayward Pool Products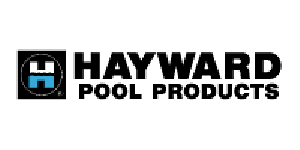 Pentair Pool Products