Wood, Pellet Gas, and Electric. Free-Standing and Insert Stoves & Fireplaces.
We provide sales and installation of top brand heating appliances. Whether you're looking for a trim electric fireplace for a modern home, or a classic wood burning stove for a Victorian remodel, we contract with many major manufacturers of varied fuel appliances to fit your project.
Service: We will provide service to appliances still under warranty. If your appliance is out of warranty or an older unit, we can refer you to one of our preferred partners in the service business.
Gas Fireplaces & Inserts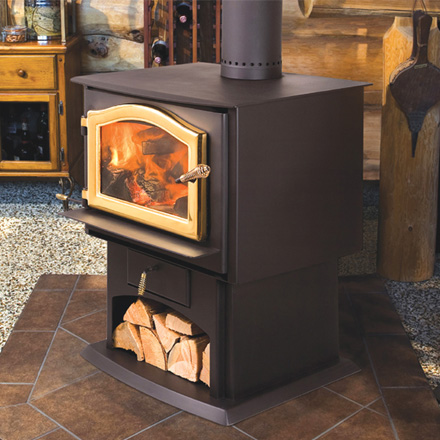 Pellet Stoves & Inserts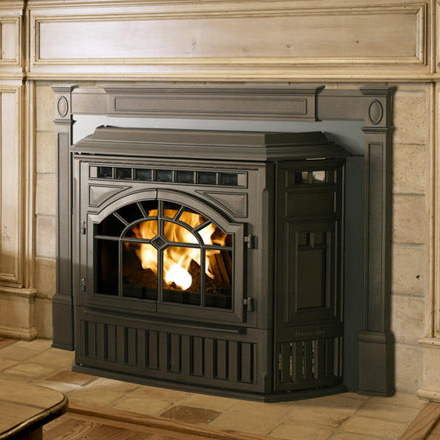 Electric Fireplaces & Inserts